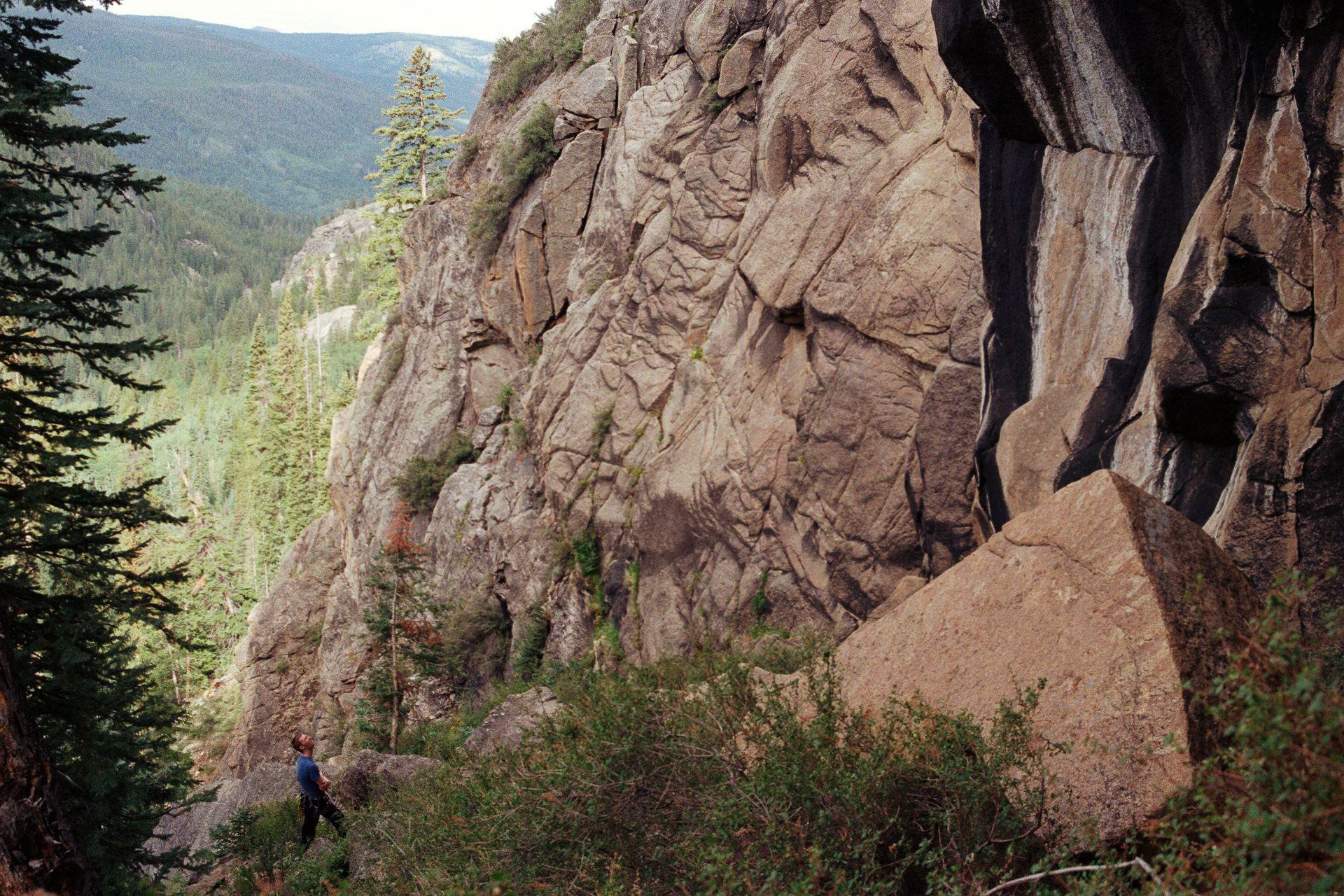 A fair, free
and open future
Built and run by climbers. OpenBeta is a nonprofit initiative that enables
open access
and
innovative
uses of data about rock climbing routes.
Just as climbing should be open to everyone, the knowledge of these great experiences should be open to anyone willing to learn.
OpenBeta summed up my thoughts extremely well. I believe the data that was curated by the community should stay open to community use.
3 ways you can get invovled
OpenBeta is an open source project, and you can help!
Give a helping hand!
Help develop the platform itself
Don't be shy!
Use the climbing dataset
Join the conversation!
Be part of Discord community