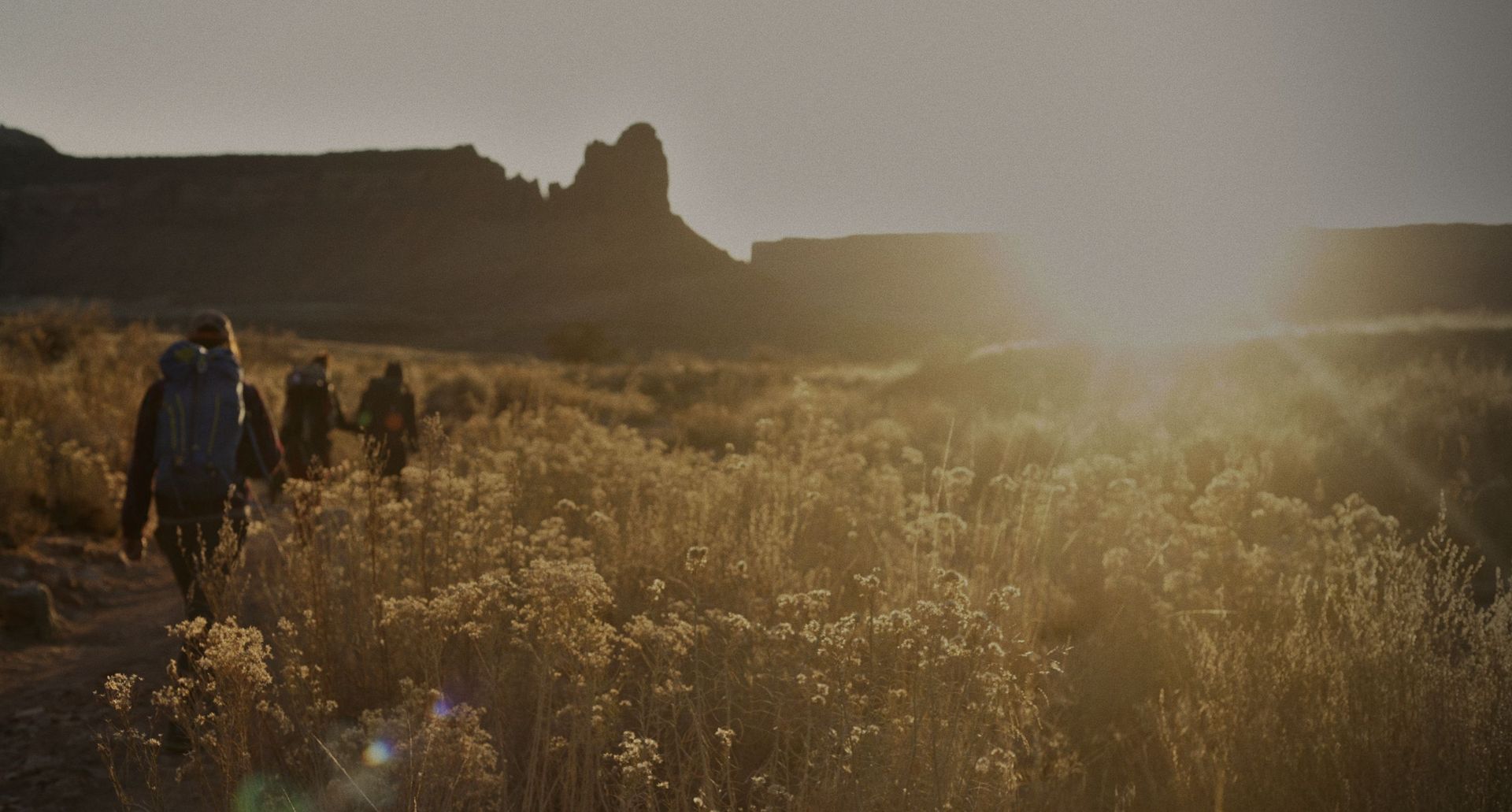 How to get involved
OpenBeta is an open source project, and you can help!
Four ways you can get involved:
Help improve the climbing route catalog by sharing photos and tagging climbs. Coming soon: Adding and editing climbs.
Participate in the development of the OpenBeta platform itself:
Use the climbing dataset and our hosted services to build anything you want.
Contribute a guest article on openbeta.io/blog
Contributor Code of Conduct
OpenBeta platform development
Your industry experience can give the project a huge boost.
Software development
UX designers.
Frontend developers with CSS, Javascript, React experience.
Backend developers with Node.js, Python experience.
Data scientists, machine learning specialists.
Others
Technical writers, grant writers.
Illustrators, graphic designers.
Community managers.
Program managers.
Still not sure how to get start started?
Have a look at the Project Roadmap to see what we're working on.
Join the Discord chat server to chat with volunteers and climbers.
Help us sustain the project by becoming a supporter for as little as $3/month. Donate now.
Questions? email us at hello@openbeta.io